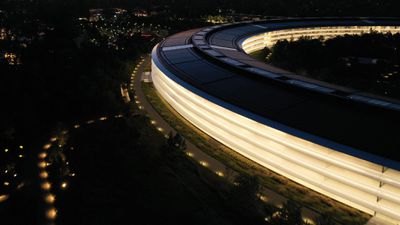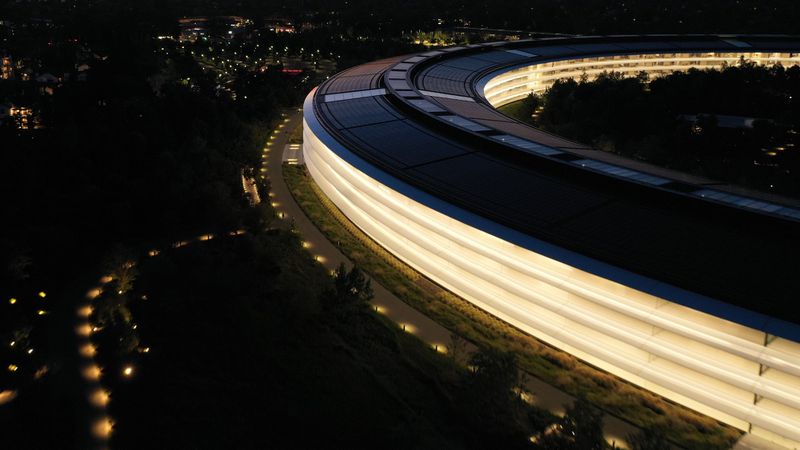 The need to control employees in professions not requiring them to be on-premise to continue to do quality work is rapidly becoming a battleground as ... Several studies over the past few months show productivity while working remotely from home is better than working in an office setting. On average, those who work from home spend 10 minutes less a day being unproductive, work one more day a week, and are 47% more productive.
It gets better.
77% of those who work remotely at least a few times per month show increased productivity, with 30% doing more work in less time and 24% doing more work in the same period of time according to a survey by ConnectSolutions.
So the question to ask is, why is Apple being rather hard ass on its demand that talented people must show up for work three days a week beginning May 23?
To whit
Apple's director of machine learning, Ian Goodfellow, has resigned from his role a little over four years after he joined the company after previously being one of Google's top AI employees, according to The Verge's Zoë Schiffer.
Goodfellow reportedly broke the news to staff in an email, saying his resignation is in part due to Apple's plan to return to in-person work, which required employees to work from the office at least one day per week by April 11, at least two days per week by May 2, and at least three days per week by May 23. "I believe strongly that more flexibility would have been the best policy for my team," Goodfellow said in the email.
Apple employees began returning to Apple Park last month, with the three-day in-office work policy being enacted on May 23. Some employees have been unhappy about the plan to return to in-person work.
One or two days is reasonable time spent at the company for communication, not coding, something I know a little bit about as several of my friends are coders working remotely
for large companies with great success.
Hubris comes to mind here IMHO. Stupidity's also an option as it seems
Goodfellow was rather talented given the position he held at Apple.