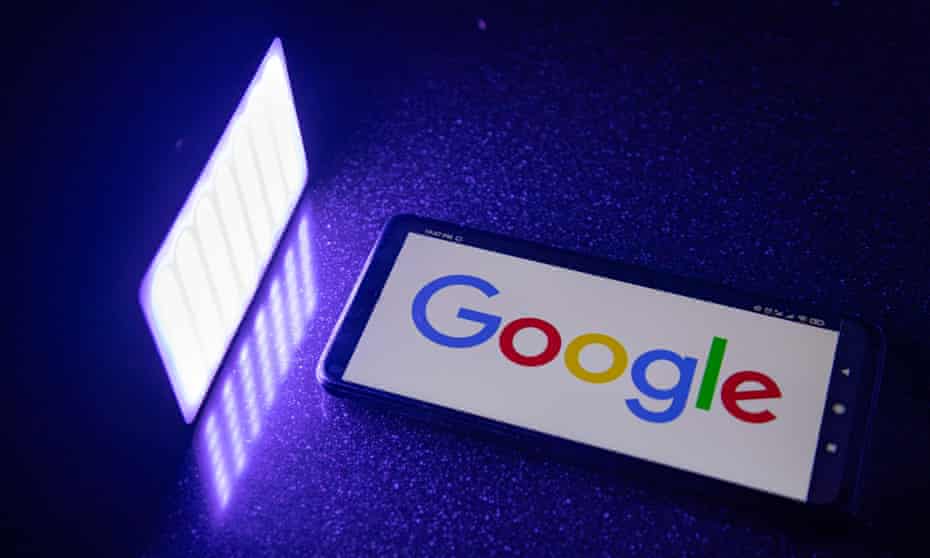 For $40,000, rampant censorship, overbearing litigation and technological and economic chaos could ensue if a defamation damages award stands, thanks to a Victoria Supreme Court ruling against Google.
Google has warned of a "devastating" impact on the internet if a court ruling that the search giant is liable for defamatory material contained in hyperlinked pages is not overturned.
Google warned in a submission to the high court it will be forced to "censor" its search results if a $40,000 defamation damages award to George Defteros, a solicitor who represented Melbourne gangland figures, is allowed to stand.
Defteros successfully sued Google, arguing its publication of search results that included a 2004 article in the Age about his arrest on conspiracy to murder charges – which were later dropped – defamed him.
Lawyers of all stripes are licking their chops on this one.