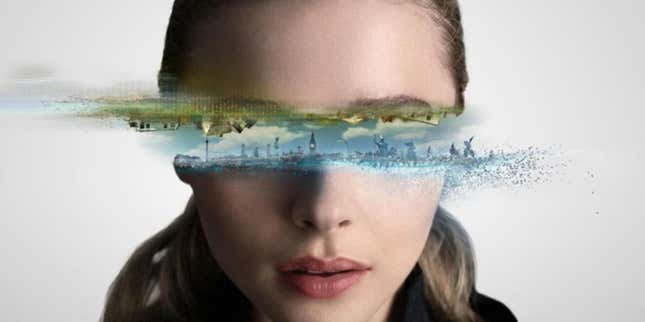 The Peripheral, a SF series on Netflix, axed, due to in large part, the WGA and AMPTP strike, was pretty damn good with a charismatic cast and an interesting take on quantum mechanics, time travel and the transfer of consciousness into bots as needs warrant. The cancellation put the kibosh on a renewal, thus denying us the pleasure of seeing how the second season of the series plays out. With this said, the move toward AI driven video looms as it matters not the star if the flick in question has a good script, sophisticated graphics and synthetic actors able to convey charisma and acting skills to the video in question. To this writer, it's inevitable as it's all about the money yet again.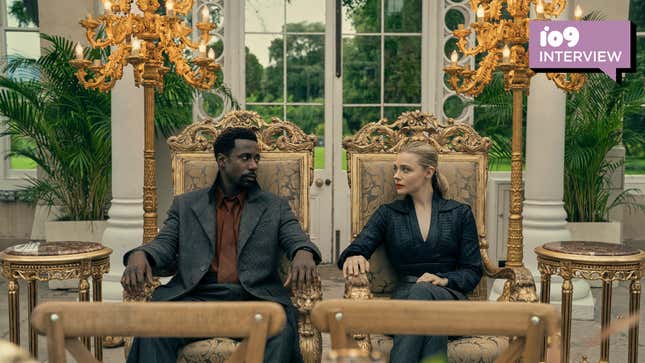 Wilf (Gary Carr) and Flynne (Chloë Grace Moretz) meet in future London.
Prime Video's new William Gibson adaptation, The Peripheral, is produced by Westworld's Lisa Joy and Jonathan Nolan and follows the high-stakes, high-tech tale of a young woman (Chloë Grace Moretz) who realizes the virtual world she's been visiting in a video game is actually the future—a very bleak future, with a murder mystery entwined within it.
It does suck as this series and 1899 were pretty decent forays into SF at high level.