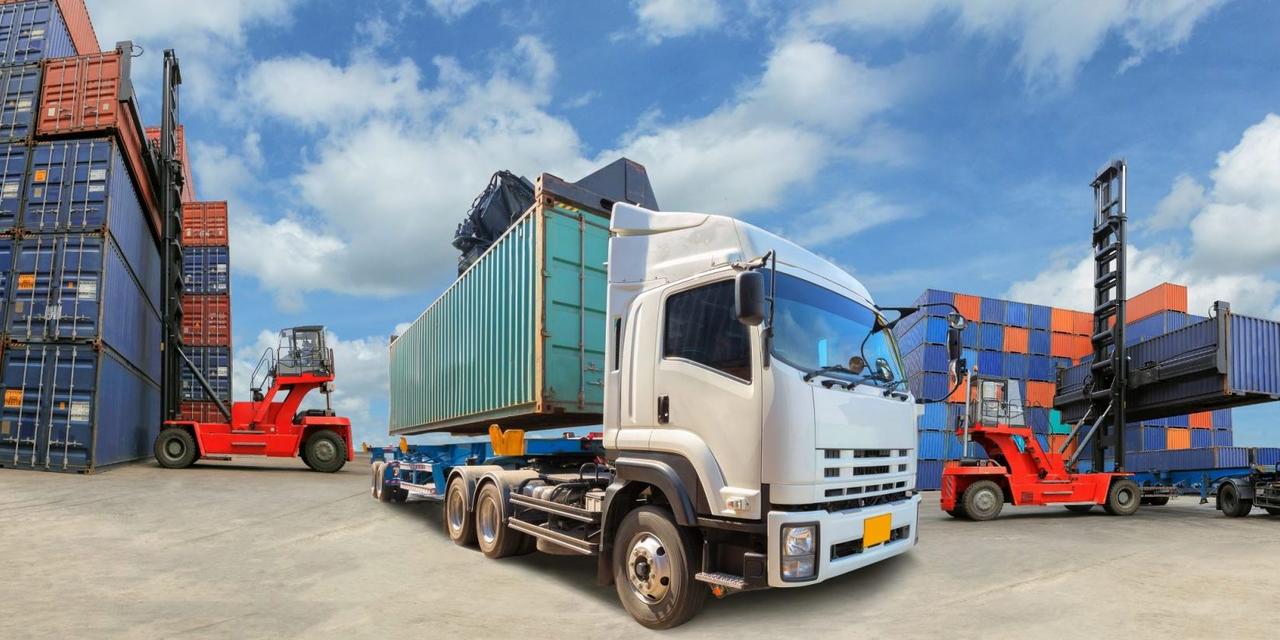 An excellent take on the shipping crisis from one who truly knows why this is so, rings true. While reading Ryan Johnson's compelling piece, yours truly keeps channeling Ronnie Reagan's push to deregulate in order to gin short-term profits for big corporations by encouraging the sending of their manufacturing expertise to China. Ross Perot warned us about the costs of doing something as disastrous as this and now, America's paying the price.
Think of going to the port as going to WalMart on Black Friday, but imagine only ONE cashier for thousands of customers. Think about the lines. Except at a port, there are at least THREE lines to get a container in or out. The first line is the 'in' gate, where hundreds of trucks daily have to pass through 5–10 available gates. The second line is waiting to pick up your container. The third line is for waiting to get out. For each of these lines the wait time is a minimum of an hour, and I've waited up to 8 hours in the first line just to get into the port. Some ports are worse than others, but excessive wait times are not uncommon. It's a rare day when a driver gets in and out in under two hours. By 'rare day', I mean maybe a handful of times a year. Ports don't even begin to have enough workers to keep the ports fluid, and it doesn't matter where you are, coastal or inland port, union or non-union port, it's the same everywhere.
It gets better.
One of these critical shortages is the container chassis.
A container chassis is the trailer the container sits on. Cranes will load these in port. Chassis are typically container company provided, as trucking companies generally don't have their own chassis units. They are essential for container trucking. While there are some privately owned chassis, there aren't enough of those to begin to address the backlog of containers today, and now drivers are sitting around for hours, sometimes days, waiting for chassis.
The warehouse ...
From personal experience, what used to take me 20–30 minutes to pick up at a warehouse can now take three to four hours. This slowdown is warehouse management related: very few warehouses are open 24 hours, and even if they are, many are so short staffed it doesn't make much difference, they are so far behind schedule. It means that as a freight driver, I cannot pick up as much freight in a day as I used to, and since I can't get as much freight on my truck, the whole supply chain is backed up. Freight simply isn't moving.
End game ...
My prediction is that nothing is going to change and the shipping crisis is only going to get worse. Nobody in the supply chain wants to pay to solve the problem. They literally just won't pay to solve the problem. At the point we are at now, things are so backed up that the backups THEMSELVES are causing container companies, ports, warehouses, and trucking companies to charge massive rate increases for doing literally NOTHING. Container companies have already decreased the maximum allowable times before containers have to be back to the port, and if the congestion is so bad that you can't get the container back into the port when it is due, the container company can charge massive late fees. The ports themselves will start charging massive storage fees for not getting containers out on time — storage charges alone can run into thousands of dollars a day. Warehouses can charge massive premiums for their services, and so can trucking companies. Chronic understaffing has led to this problem, but it is allowing these same companies to charge ten times more for regular services. Since they're not paying the workers any more than they did last year or five years ago, the whole industry sits back and cashes in on the mess it created. In fact, the more things are backed up, the more every point of the supply chain cashes in. There is literally NO incentive to change, even if it means consumers have to do holiday shopping in July and pay triple for shipping.
Thank Ronnie for this disaster. I know I have.